Time to make some cash doing what you believe in.
Its 2019! The year of the 'Side Hustle' becoming the 'Main Hustle'. With small businesses being born everyday, funds and grants galore, what is stopping us from gaining a greater income potential doing what we love?
Get ready for an evening of INSPIRATION , CONVERSATION and LIBERATION from a life of unfulfilled potential.
We are excited to have 3 incredible women sharing their hustling highs and lows with us and helping us take those crucial next steps!
Hosting the night will be our founders - Rachael & Joycelyn of Afrocenchix. They started their side hustle as teenagers with just £50 each and a drive to solve the problem they faced: safe, eczema & allergy friendly hair products that actually worked for afro hair just didn't exist.
Today their small team delivers to over 23 stores and hundreds of customers worldwide.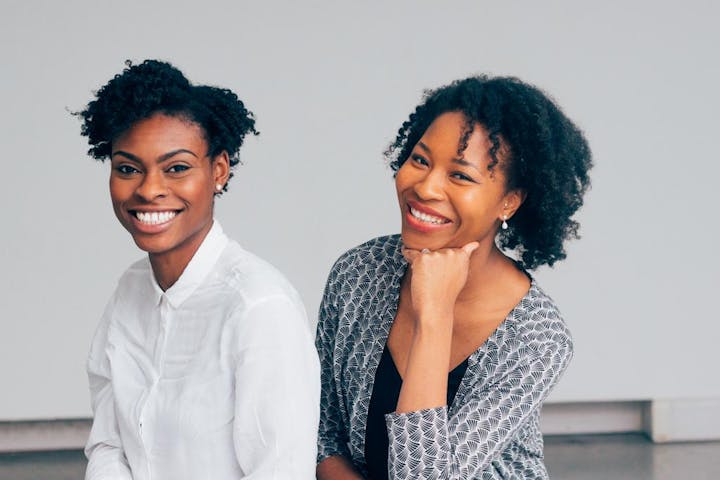 Speakers
Liv Little is the founder and CEO at gal-dem, an online magazine and media platform run by women and non-binary people of colour. Liv has spent time working within TV, most recently in commissioning in the factual department at the BBC where she developed a new strand focused on the history we aren't taught in schools.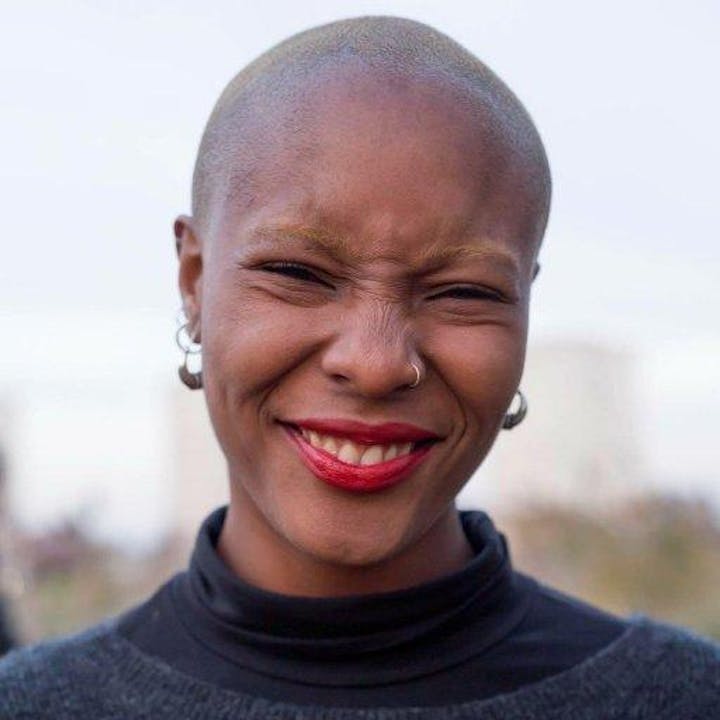 Tolani Shoneye, or Tolly T, depending on how professional she is trying to be is a writer, digital content creator and podcaster, 1/3 of The Receipts Podcast. One of the UK's leading podcasts. The podcast has been nominated for 5 awards and has sold out 8 live shows across the UK. Tolani as worked in both print and digital media, and she specialises in lifestyle content, including fashion, beauty, features and relationships.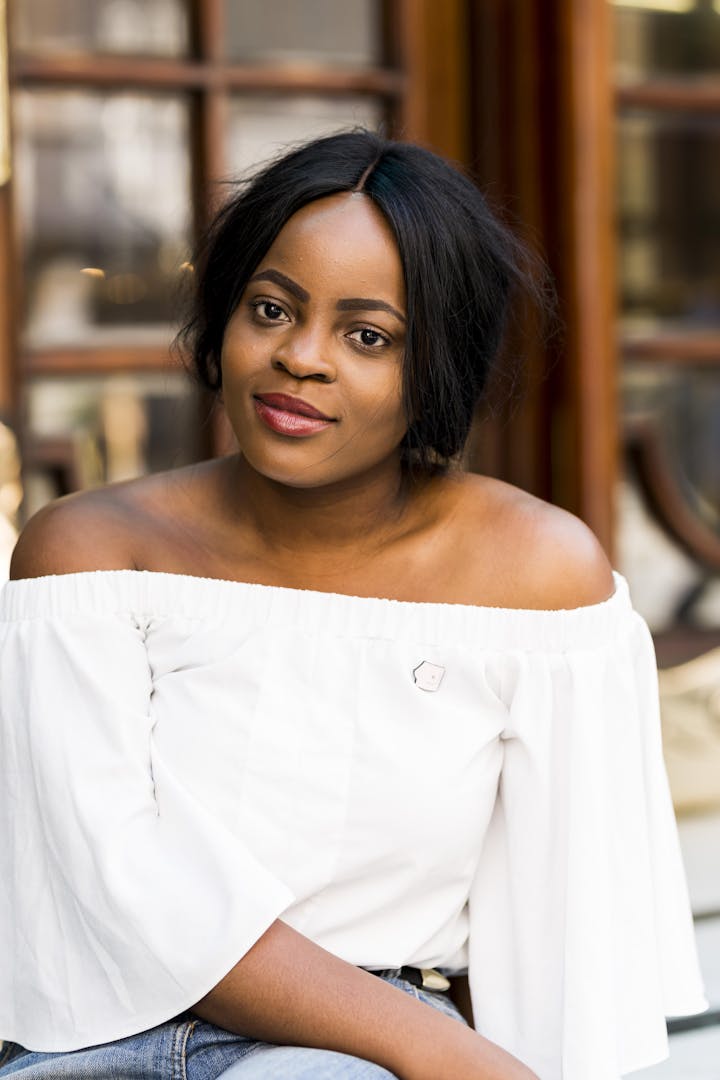 Tobi Oredein is a journalist, entrepreneur and international public speaker from London. In 2014, she launched the online publication Black Ballad. The subscription media company has a simple mission to help black women in Britain live their best lives, through its content, events and partnerships with black-owned brands.