Top Afrocenchix Blog Posts 2019
---
As we step into 2020, we want to provide you with the best hair content that educates you about hair and provides you styling and problem-solving inspiration for the future.
Last year, we wrote 44 blog posts, so we thought we would highlight the top blog posts of the year, whilst asking you what you want to see from us in 2020!
The number one post, without a shadow of a doubt, was our extremely in-depth Afro Hair Care guide.
In the guide, we shared everything from the right hare care practices to how to prevent common Afro hair problems like breakage, dandruff and an itchy scalp.
The number two most visited post last year was all about cutting Afro and curly hair.
We broke down what you needed to know about how to properly cut Afro and curly hair. There are many myths surrounding this topic so it was great to be able to answer the common questions regarding cutting Afro hair!
The third most read post was about breakage. The post explained how to stop your Afro hair from breaking.
Our aim was to dispel the myth that Afro hair does not grow. We let you know that Afro hair grows just like other hair types but if the rate of breakage is faster than the rate of growth, then you'll struggle to retain length.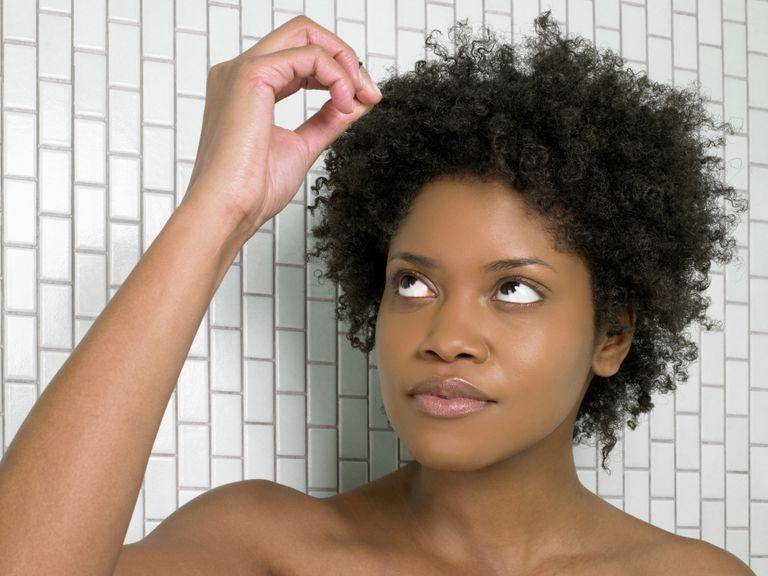 Our post about hair porosity made it to our top 5 posts of the year.
Readers wanted to know how porous their hair is so that they can choose the best products. We shared that the most important thing to know is the best way to moisturise your hair with quality products.
Many of you wanted to learn more about itchy scalps.
In the post, we emphasised the importance of checking the label for ingredients such as artificial fragrance and SLS, cleansing your scalp regularly and using a scalp oil.
BONUS TIP: Not applying conditioner directly to your scalp is a tip we've been sharing with curious customers that have asked us more about this at events. Stay tuned for more content regarding this!